Morrel Law PLLC is an award-winning law firm in Tulsa, Oklahoma with extensive experience in tax, business law, estate planning, and elder law. The common thread among these practice areas is that Morrel Law PLLC helps its clients and their families navigate through the challenges and demands of jobs, self-employment, and retirement in a tax-efficient manner so that they may better enjoy, protect and control their resources.
WHAT PEOPLE ARE SAYING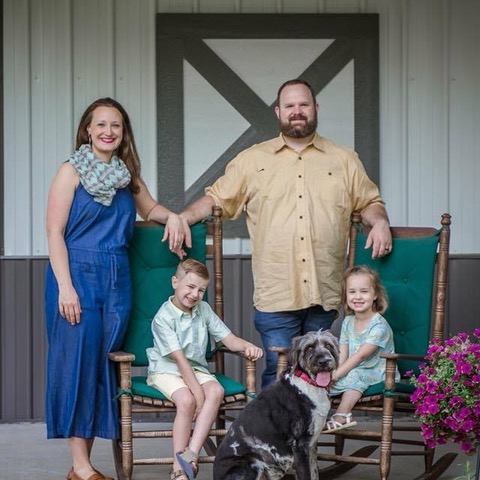 Morrel Law PLLC has been a blessing on my life and my family. Financial decisions are NOT my forte, but Reece and his team walked me through smart financial planning for the present and future. They are helpful, knowledgeable, and practical in helping me handle my finances. I recommend them regularly and use them again and again!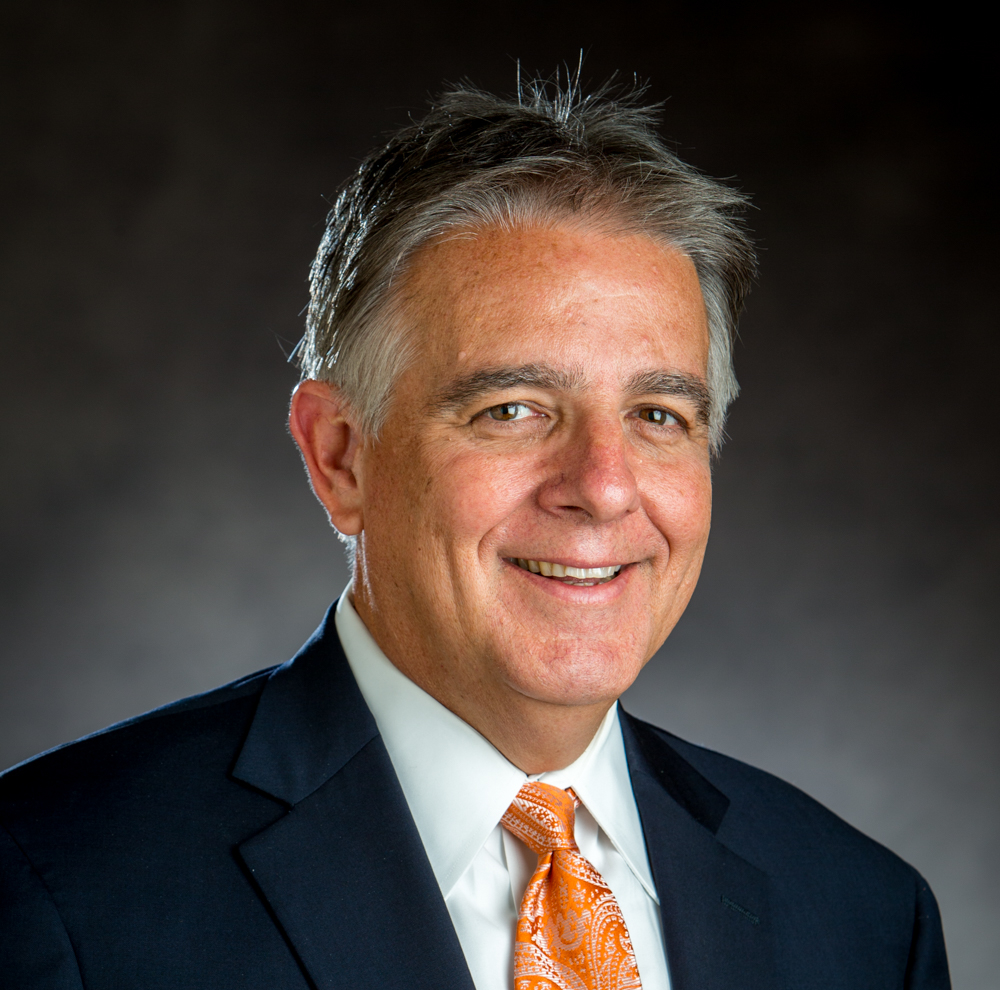 Reece is one of the smartest guys I ever met.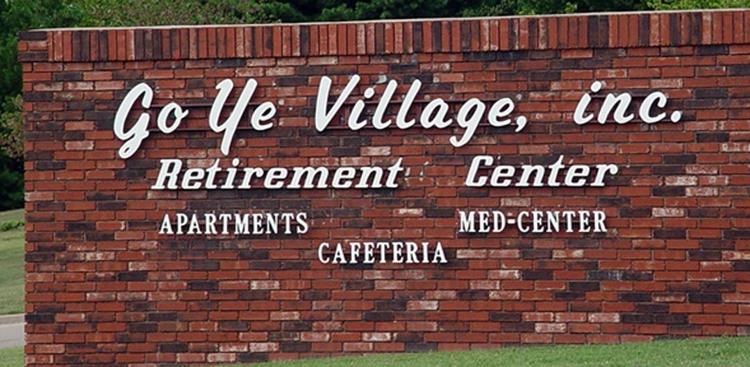 The Accounting Services provided by Reece Morrel played a major role in the successful restructuring of Go Ye Village, Inc. His guidance helped us migrate to an  accounting program that provided the timely information we needed. His efforts helped us keep open this much needed retirement community.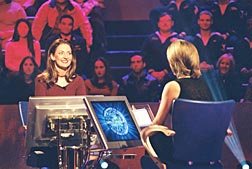 The Greatest Tax Man Alive – Thank You!